508-252-3201 401-529-6230 Foxmrl@AOL.Com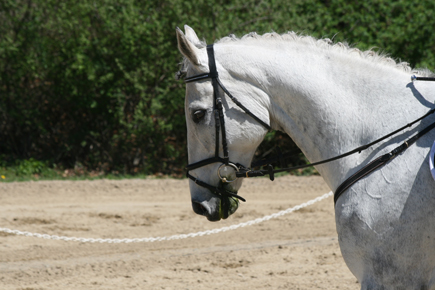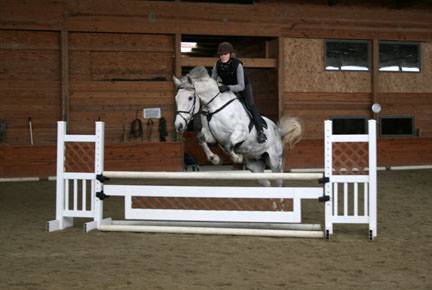 Secret Ajent ("AJ")
is a flashy TB Cross Gelding foaled 2002 and standing approx. 17h. AJ was born and raised here at Foxmerle Farm.
* Call For More Information *
< Will only sell to to a good home >
AJ is a natural & enthusiastic jumper and we think this is his preference
At his first Training Level Dressage show he scored in the 60's. The judge remarked that he was very handsome.